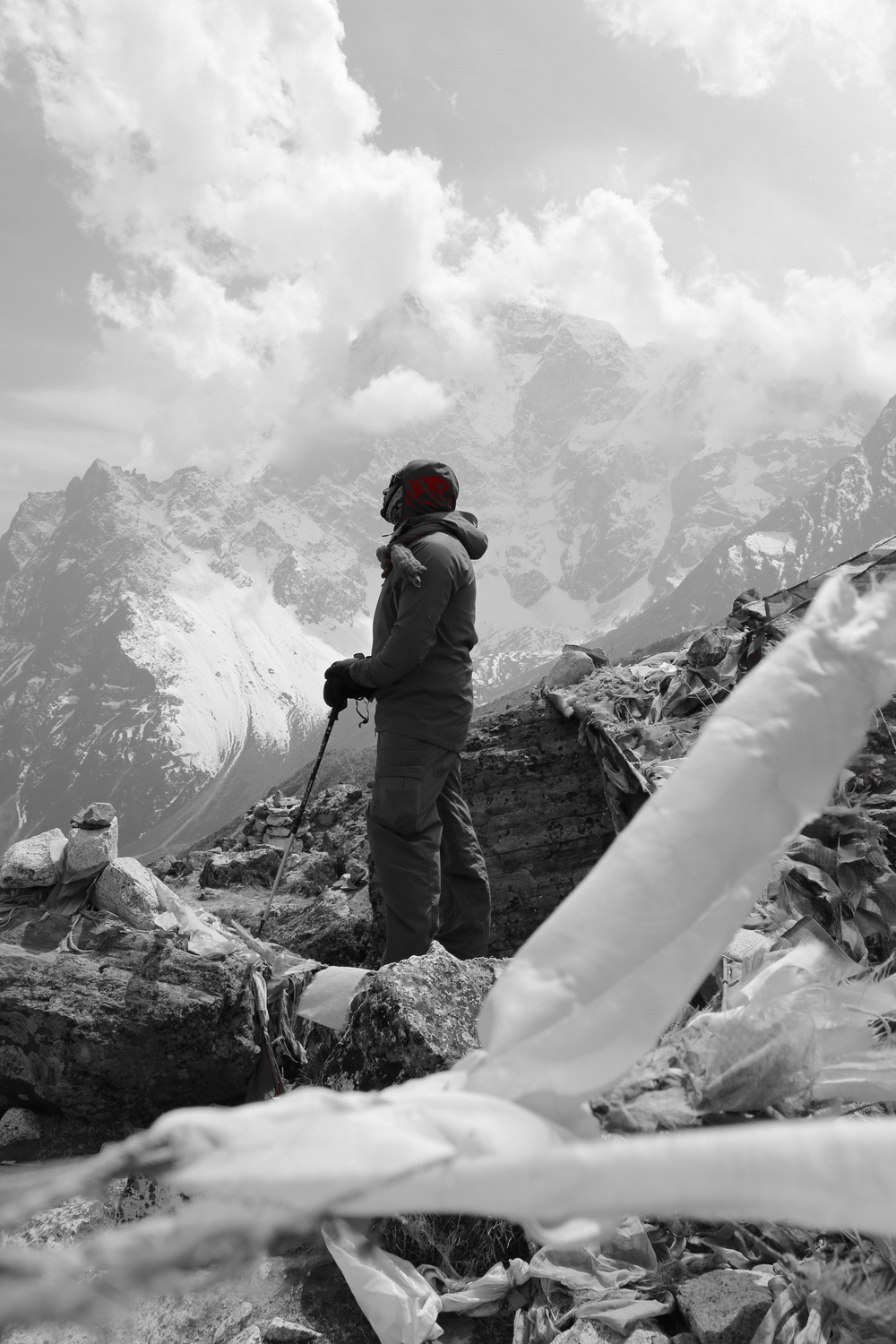 Roh Singh


Founder, Populis
Author, Rise Warrior Rise
Leadership Coach
Roh inspires; and drives positive change for growth... he adds great value to any organisation looking for high performance leadership and people-driven business transformation.
​
Nathaniel Craig, Apple - South Asia Senior Business Leader
Roh Singh (GAICD - Order of Merit)
​
After an extensive international career in business transformation and growth, Roh founded Populis in 2007 to empower leaders to build impactful growth strategies. Over the past 14 years Roh's methodologies have empowered tens of thousands to gain self-mastery. live their best lives. Roh's teachings feature are today helping CEO's to build strategic growth, university to build future leaders and detox and rehab centres to empower executives to win self-mastery and beat addictions.
​
Roh is the creator of ExcelerateYou, which produces highly engaging coaching coupled with evidence based personal development programs in self-leadership, wellbeing and ethics.
​
Roh is the author of Rise Warrior Rise - the go-to book and program on self-mastery that is a compulsory text in Business and Leadership Degrees including the elite Dean Scholar program at Macquarie University. 30 of the top 100 Australian companies have had representatives who have used Rise Warrior Rise for Leadership and Wellbeing development. Roh has also co-authored Love: The Wellbeing Journal with Kimberly Singh to serve our young adults to lead happy, healthy and successful lives.
​
Roh has led start-up businesses and global multinationals to dominate market leadership. Companies include Hutchison 3 (start-up), Telstra and BlackBerry, where he grew revenues up to $3Billion per annum. Roh has developed, managed and led teams in excess of 2,000 people across 80 countries and over 10,000 modes.
​
Roh is a highly sought-after public speaker on performance, mindset and leadership. He is an expert speaker for Google Square on Digital Disruption, Culture and Marketing Transformation. Roh serves as advisor, coach, mentor and consultant for organisations, including senior leadership teams across startups, growing companies and universities.
​
Roh created The Leadership Framework™, the most complete business growth and diagnostic tool, which is used by organisations and leadership students to diagnose business performance and develop growth strategies. Roh is host of the Happiness Platform™ (retreats and leadership show) to empower leaders with the tools to build performing businesses and lives.
​
Roh's mission is to empower leaders to build purposeful organisations which measure success financially as well as by the surplus they create for their people and communities.
​
Click here to read articles by Roh.